Accessories
Complete Your Flooring Projects with Ease
Sundries for Your Flooring Project
Discover a comprehensive range of sundries for your flooring projects at Yates Flooring. Our selection includes essential tools, accessories, and materials to help you achieve professional-quality results. From grout and tile spacers to adhesives and sealants, we have everything you need to ensure a successful flooring installation. Our sundries are designed to enhance your convenience and streamline your project.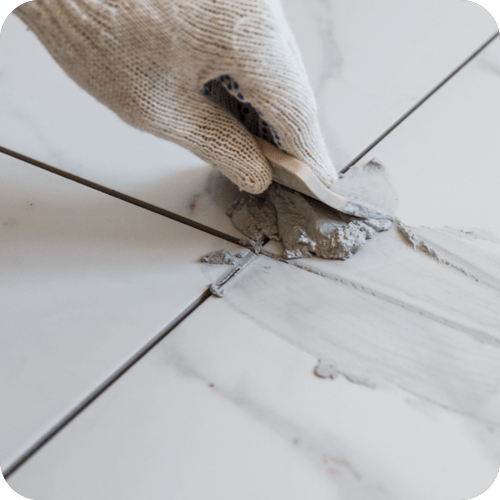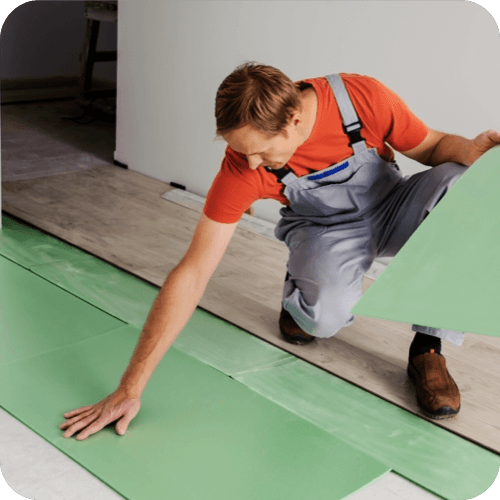 Quality Supplies for Your Flooring Needs
At Yates Flooring, we offer a wide range of high-quality supplies to meet all your flooring needs. From adhesives and underlayment to transition strips and trim, our supplies are carefully selected to provide you with durable and reliable solutions for your flooring projects. With our superior supplies, you can create a beautiful and functional space.