Discover the Perfect Flooring for Your Home
At Yates Flooring, we understand that finding the perfect flooring for each room of your home is essential to creating a space that reflects your style and meets your lifestyle needs. Whether you want the luxurious comfort and endless style of carpet, the timeless beauty and durability of hardwood, the affordability and versatility of laminate, the modern styles and easy maintenance of vinyl, the sleek and durable appeal of tile, or the added warmth and style of area rugs, we have the perfect flooring solution for you. With our diverse range of flooring options, you can find an option to match any design style, from classic and elegant to modern and sleek, or cozy and rustic. Explore our extensive collection, and trust us to help you find the flooring that matches your style and enhances the beauty of your home.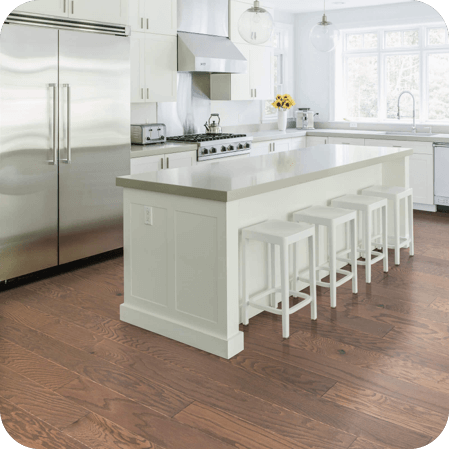 Comprehensive Flooring Solutions for Every Need
At Yates Flooring, we are your one-stop destination in Lubbock, Midland/Odessa, and Amarillo, TX, for all your flooring needs. Whether you're looking for residential flooring, commercial flooring, or working as a builder, we have you covered. Our extensive selection of flooring options ensures that you'll find the perfect solution for your project. From elegant and cozy options for residential spaces to durable and stylish choices for commercial settings, we offer a wide range of products for you. Discover the perfect flooring solution for your project and experience exceptional quality and service with us.
All of your flooring needs in one place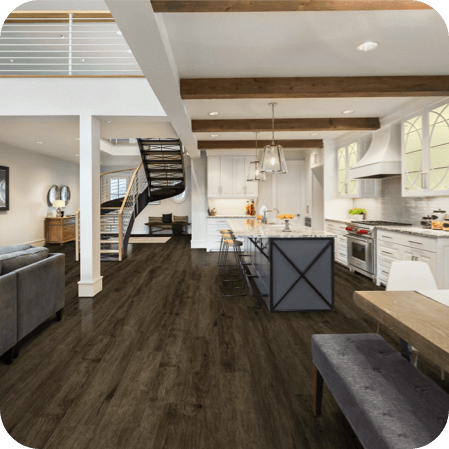 Plan & Design Your New Dream Home
At Yates Flooring, we are dedicated to helping you design your dream home from the ground up. Our team of flooring experts will guide you through the process, ensuring that every step aligns with your vision. From selecting the perfect flooring materials to providing expert advice on colors, textures, and patterns, we will make your dream home a reality. With our extensive range of high-end flooring options and personalized assistance, you can trust Yates Flooring in Lubbock, Midland/Odessa, and Amarillo, TX to bring elegance, comfort, and timeless beauty to your space.
Sundries & Supplies: Everything You Need for Your Flooring Project
Complete your flooring project with ease by exploring our wide range of flooring accessories. We offer a comprehensive selection of products to support your flooring installation and maintenance needs. From adhesives, grout, tile spacers, and thinset to cleaners, sealants, and tools, we have everything you need to ensure successful and long-lasting flooring results. Our high-quality products guarantee the best performance and reliability. Visit us to find the perfect sundries and supplies for your flooring project.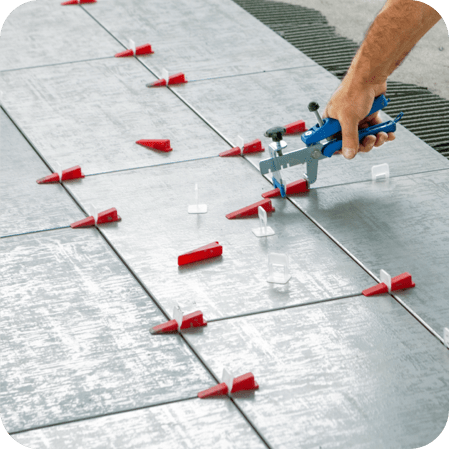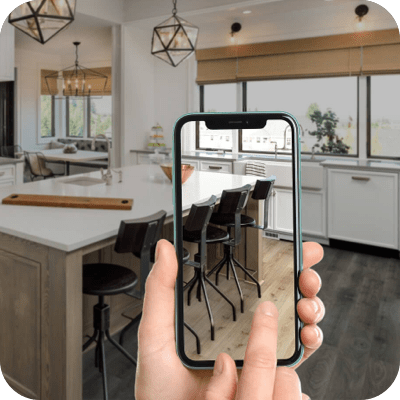 Visualize
Your Floor
Discover our flooring visualizer and bring our products to life in your own space. Explore a wide range of colors, textures, and styles to find the perfect fit for your home. Getting started is as simple as uploading a photo.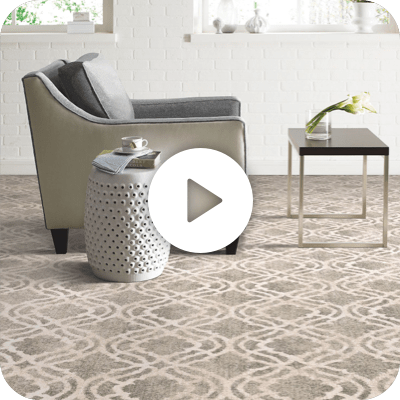 Flooring
Videos
Experience Yates Flooring through our informative videos, showcasing quality flooring and exceptional service. Explore our video library for valuable insights and informed decision-making.
Flooring
Inspiration
Get inspired with design ideas, colors, and styles to create a space that reflects your personal style. Browse our gallery to find the perfect flooring options to transform your home.
Family Owned and Operated in Lubbock, Midland/Odessa, and Amarillo, TX
At Yates Flooring, we have been family-owned and operated since 1976. We take pride in providing exceptional flooring solutions and personalized service to our valued customers. With more than four decades of experience in the industry, our knowledgeable team of flooring experts is dedicated to helping you find the perfect flooring options for your home or business. We prioritize customer satisfaction and strive to exceed expectations by offering a wide selection of high-quality flooring products, professional installation services, and ongoing support. Trust us to serve your flooring needs with integrity, expertise, and a commitment to excellence.