Before Hardwood Installation
Preparing your space for a successful hardwood installation is important. Prior to installation, ensure the area is cleared of furniture and any obstacles. Address any necessary subfloor repairs or adjustments to ensure a stable foundation. Our experienced team will guide you through the process, providing clear communication and expert guidance. Trust us to transform your space with a seamless professional hardwood installation that enhances the beauty and value of your home.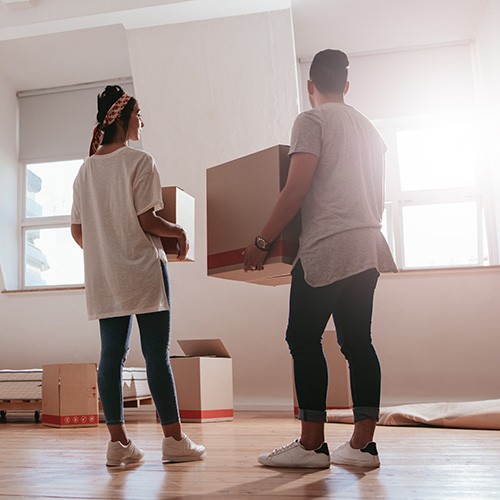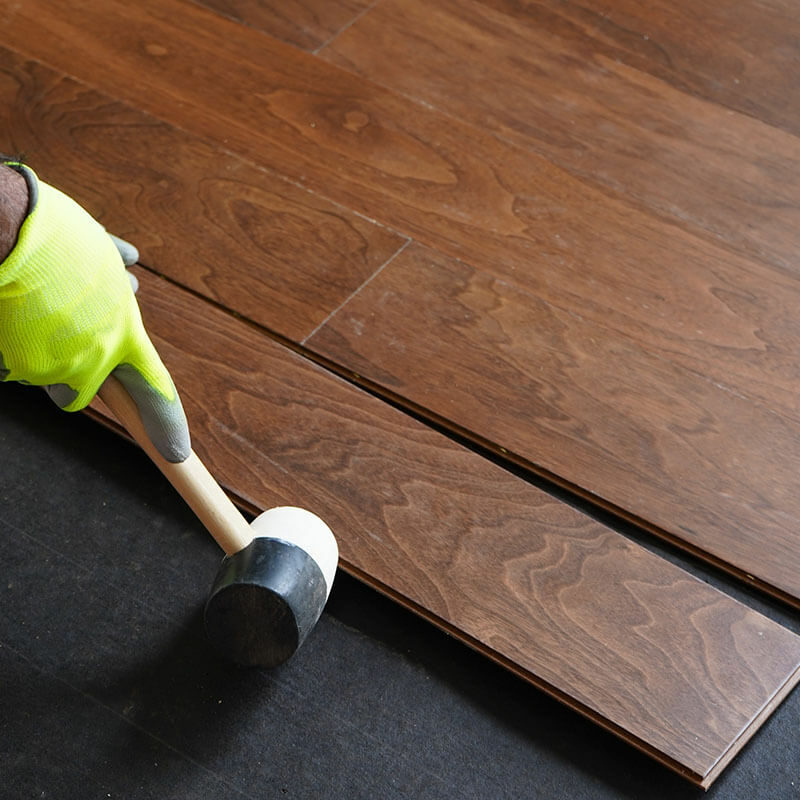 During Hardwood Installation
On the day of your hardwood installation, it's important to have an adult present and make arrangements to keep children and pets out of the installation area for safety purposes. Our team will diligently handle every detail. From precise measurements and accurate cutting to ensuring proper alignment, we will ensure a seamless and professional hardwood installation. Throughout the installation, our team will maintain clear communication, keeping you informed, and addressing any questions or concerns that may arise.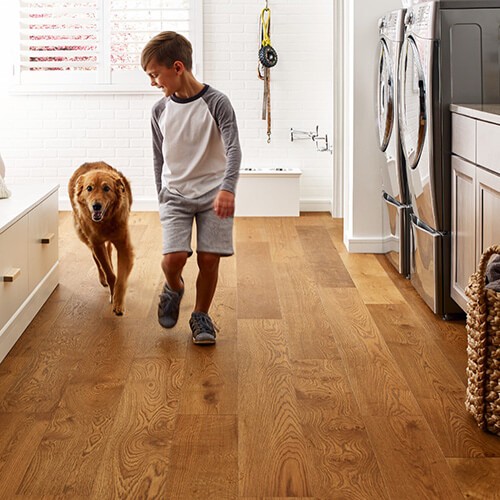 After Hardwood Installation
After the hardwood installation is complete, our dedicated team will inspect every detail to ensure a flawless installation. We will provide you with specific instructions on how to care for your newly installed hardwood flooring, ensuring its long-lasting beauty and performance. If you notice any issues, such as gaps or squeaking, please notify us immediately. Relax and enjoy the timeless beauty, warmth, and durability of your newly installed hardwood floors.