Pet & Kid Lifestyle Luxury
Lasting Luxury products are extremely durable and easy to maintain, for a flooring that is both kid and pet friendly. 
Sustainable Lifestyle Luxury
Available in a variety of styles, Lasting Luxury flooring is sustainable and eco-friendly for a product you can feel good about.
Entertaining Lifestyle Luxury
Lasting Luxury flooring combines fashion with performance so you can host celebrations and entertain guests without worry.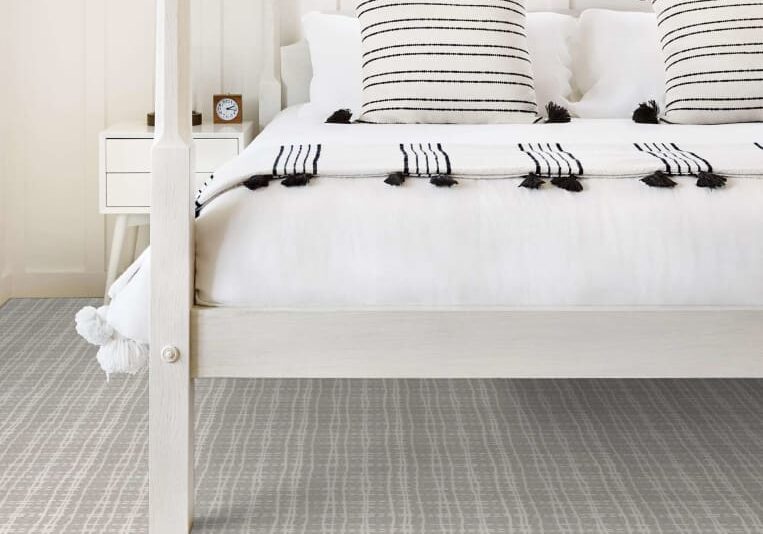 Visualize in style
Luxury Floors
No matter your personal style or lifestyle, Lasting Luxury has a flooring perfect for you. Lasting Luxury combines the most beautiful colors, designs, and patterns with high-performance for a flooring that will be pristine for many years to come. Before you purchase and install new flooring, use our tools to explore Lasting Luxury products from the comfort of your own home.

We know that pets become important members of your family. Lasting Luxury's pet collection is designed with the durability to withstand the messes associated with pets. These flooring products come with lifetime stain-resistant, pet-resistant, soil-resistant, and anti-static warranties. They are also resistant to fading and wear. Lasting Luxury's pet-friendly flooring comes in a variety of colors, styles, and designs perfect for any home.
What is Lasting Luxury?
Style meets durability in our Lasting Luxury flooring, exclusive to NFA members. This line of flooring products is quality you won't find anywhere else. Lasting Luxury is made with the latest technology so it can stand up to even the busiest of households. It comes with a lifetime stain-resistant warranty and is resistant to fading and wear. Lasting Luxury is a kid-friendly, pet-friendly flooring option available in a variety of colors, styles, and designs that will look great in any home.