Define Your Style
Whether you are looking for a visually interesting texture or pattern, or a carpet primed for high traffic areas, Yates Flooring can help you achieve every carpet design solution you need. We are ready to assist your carpet search, recommend styles that meet your tastes, and provide the best shopping experience possible.   
We know your area rug should reflect your style and lifestyle. Area rugs add warmth and softness to your flooring and can make a room look larger or cozier. Custom area rugs give you the ability to choose the look that is perfect for your room. Choose your color, style, border, and size for a look that is truly yours. Explore your options below.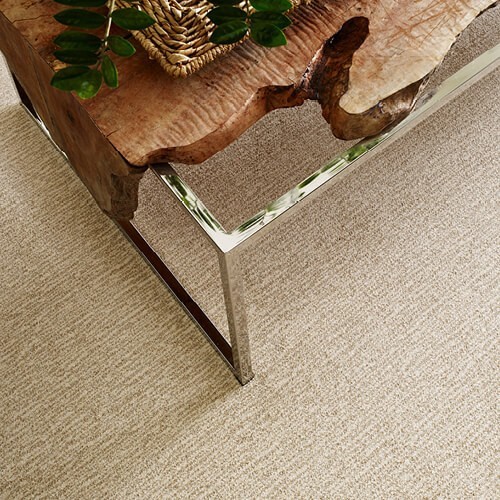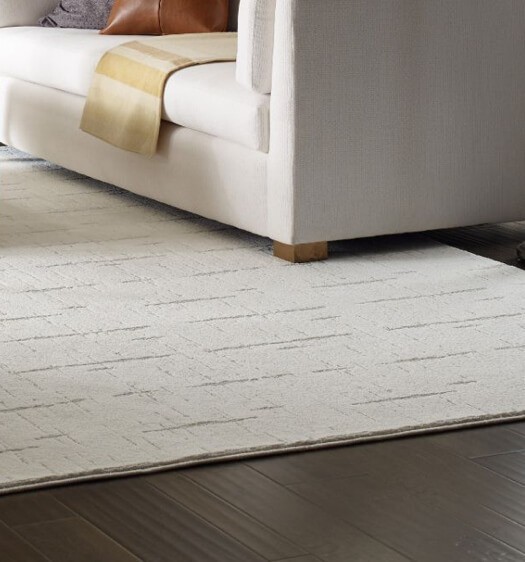 Carpet Binding For Custom Rugs
Who among us doesn't want a custom rug? No matter what your current home decorations or flooring situation might be, a custom rug will enhance the look of any room while adding a bit of style and personality.
At Yates Flooring, expert and affordable carpet binding services can help to turn your favorite carpet style into a stunning custom rug that can go anywhere within your home.  Contact us for more details and custom rug ideas.
We also offer serging services as well. Contact us to learn more. 
Learn More About Customizing Your Rug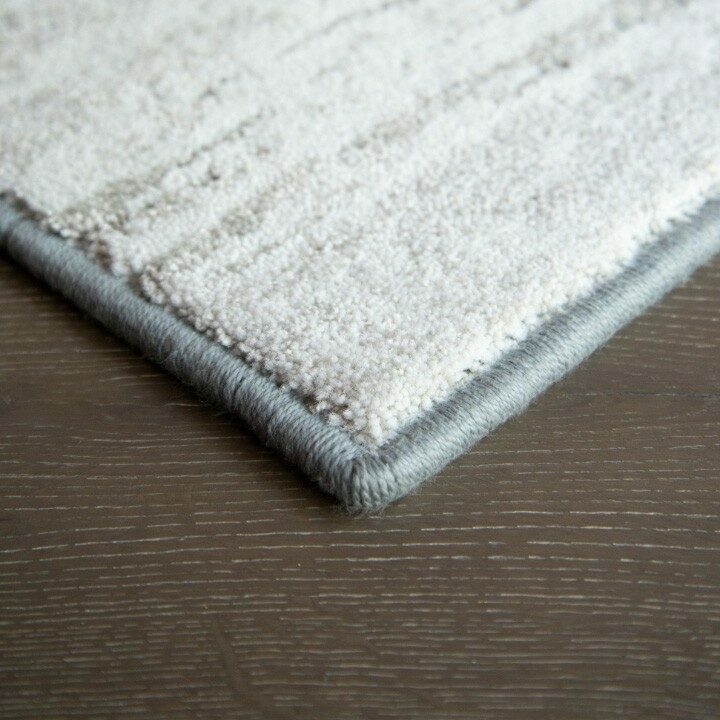 Serging
Serging is a sewing technique that uses a continuous piece of yarn around the edge of the rug to prevent unraveling. The result is an elegant, finished yarn edge. Yarn can be matched to the carpet or can complement it.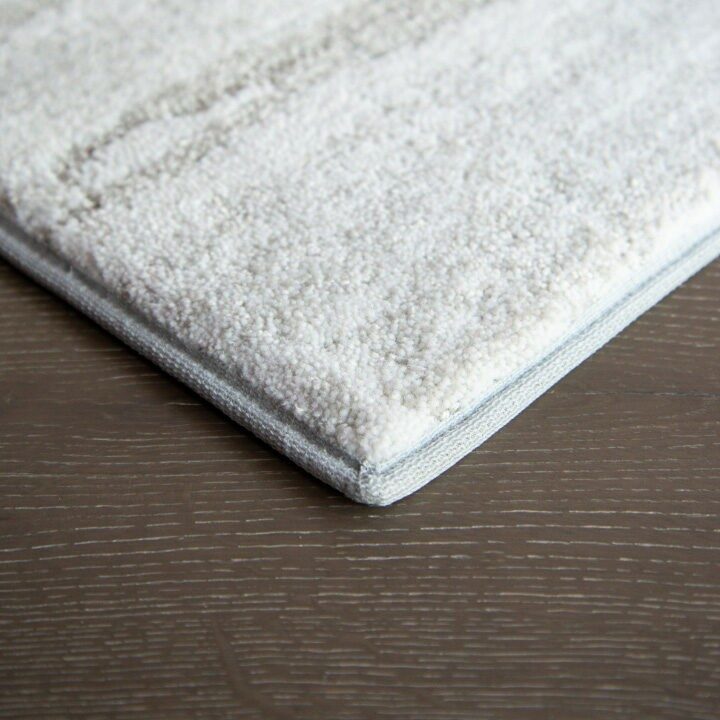 Binding
Binding your area rug is the quickest and most budget-friendly option. Binding utilizes binding tape that matches the carpet fiber and is sewn on to prevent your rug from unraveling. Binding gives your rug a tailored, classic look.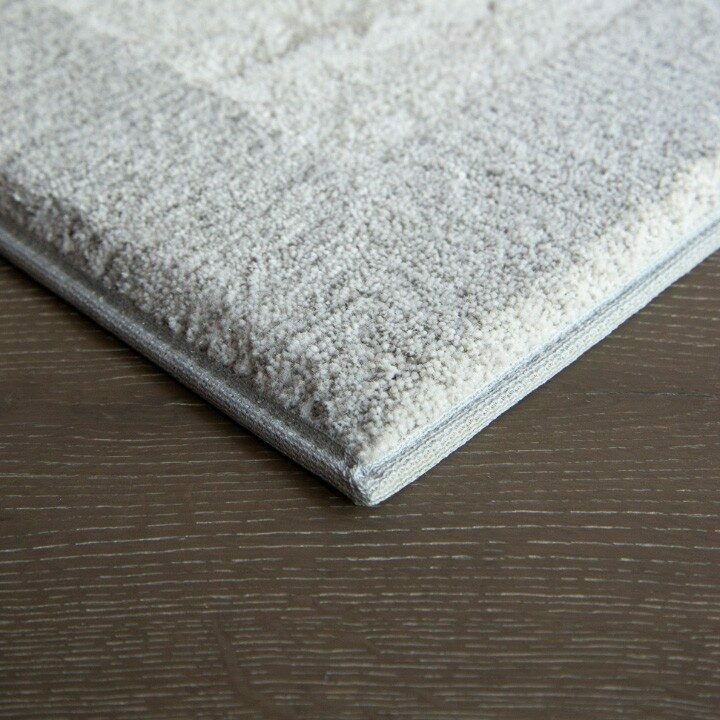 Borders
Border options to finish off your custom rug are limitless. Choose from a large assortment of colors, patterns, fabrics, and width to find the style that is right for you and your space.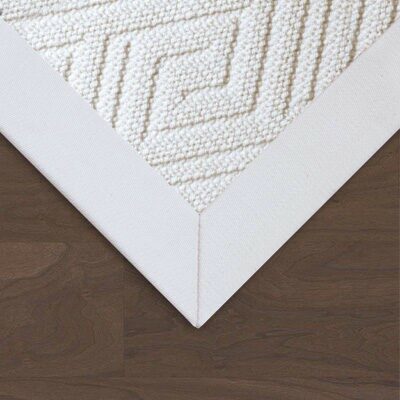 Mitered Corners
A mitered corner adds a sense of elegance to any rug. The mitered corner provides a frame for your rug by creating distinct corners.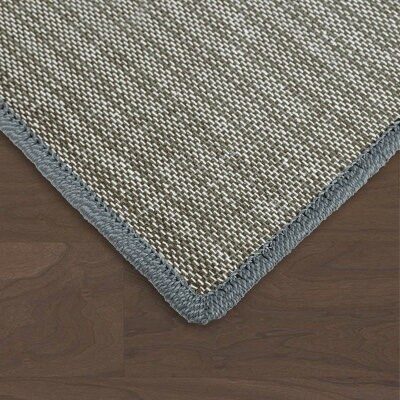 Backing
Though the backing on your custom area rug is not visible, it is still important to choose the backing right for you. Backing can help add comfort and protect your hard floors from scratching.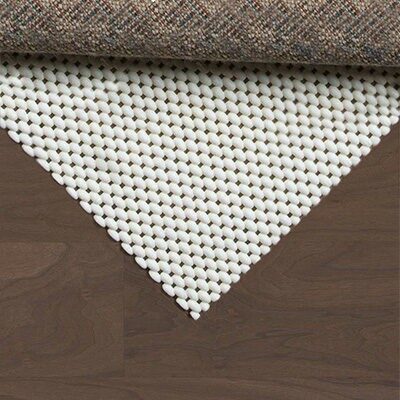 Rug Pads
Rug pads add another layer of comfort to your underfoot, while providing additional protection for your hard floor underneath. Choose the rug pad that gives you the level of comfort you want. 
Choosing The Right Rug Size
Choosing the right size rug depends on the space and your style. The right size rug can make a smaller space look large or a larger space feel cozier. Use our guide to help you decide which size area rug works best for you and your home.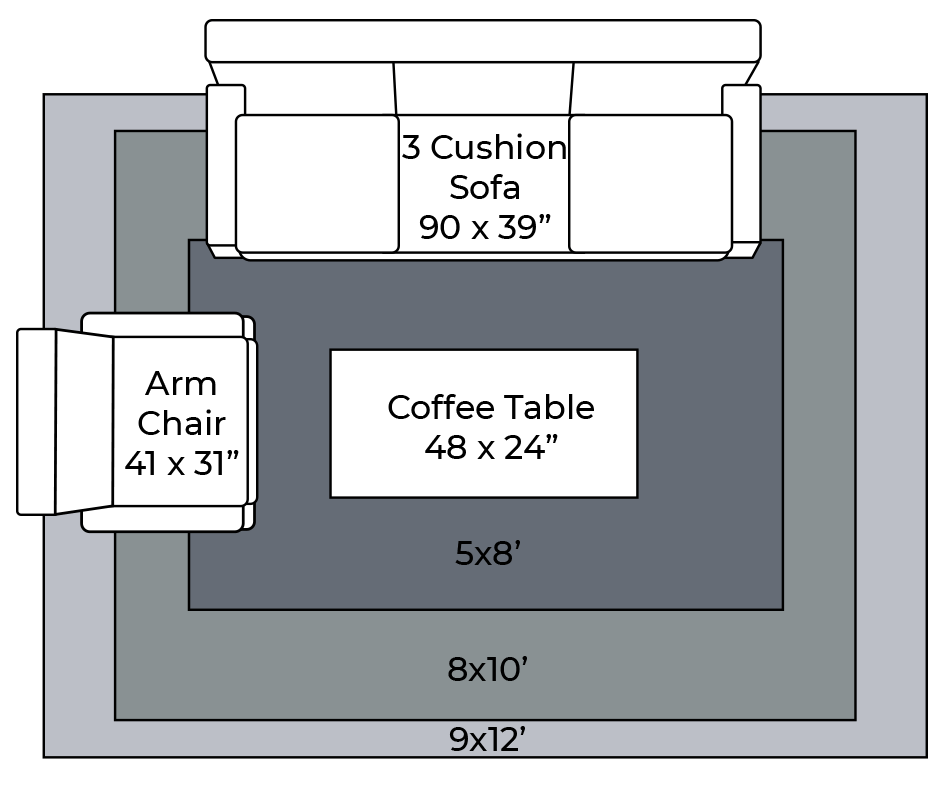 LIVING ROOMS
Select Your Rug Size
Choosing the right size area rug for your space is a matter of personal preference. Choose an area rug that fits all your furniture entirely or partially or choose a rug that sits in front of your furniture.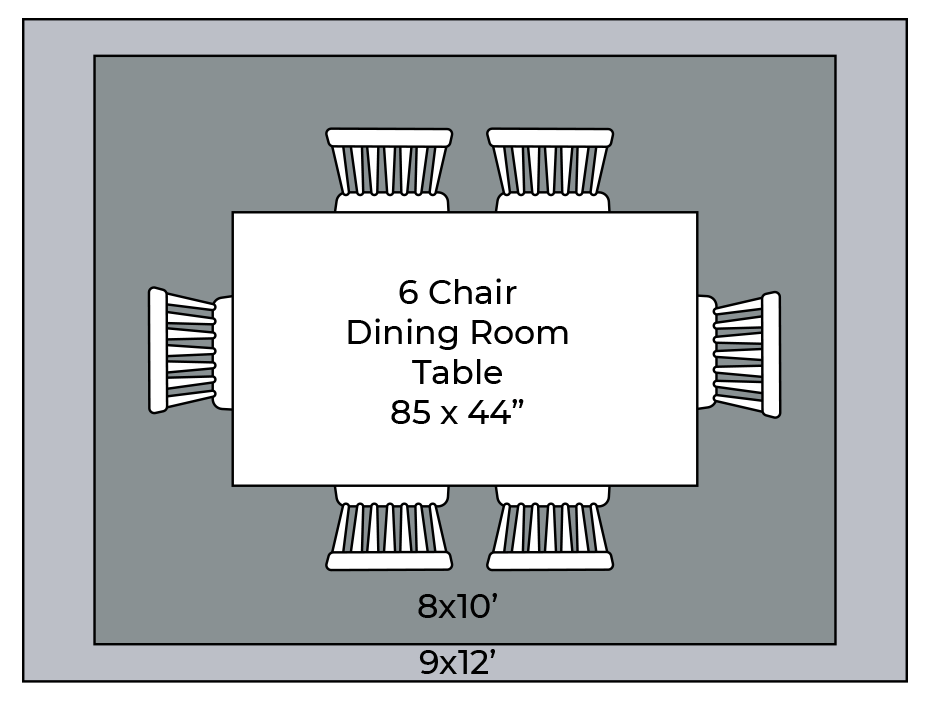 DINING ROOMS
Select Your Rug Size
Choosing the right size area rug for your space is a matter of personal preference. Choose a rug proportionate to the size of your table to allow the table and all chairs to fit on while in use.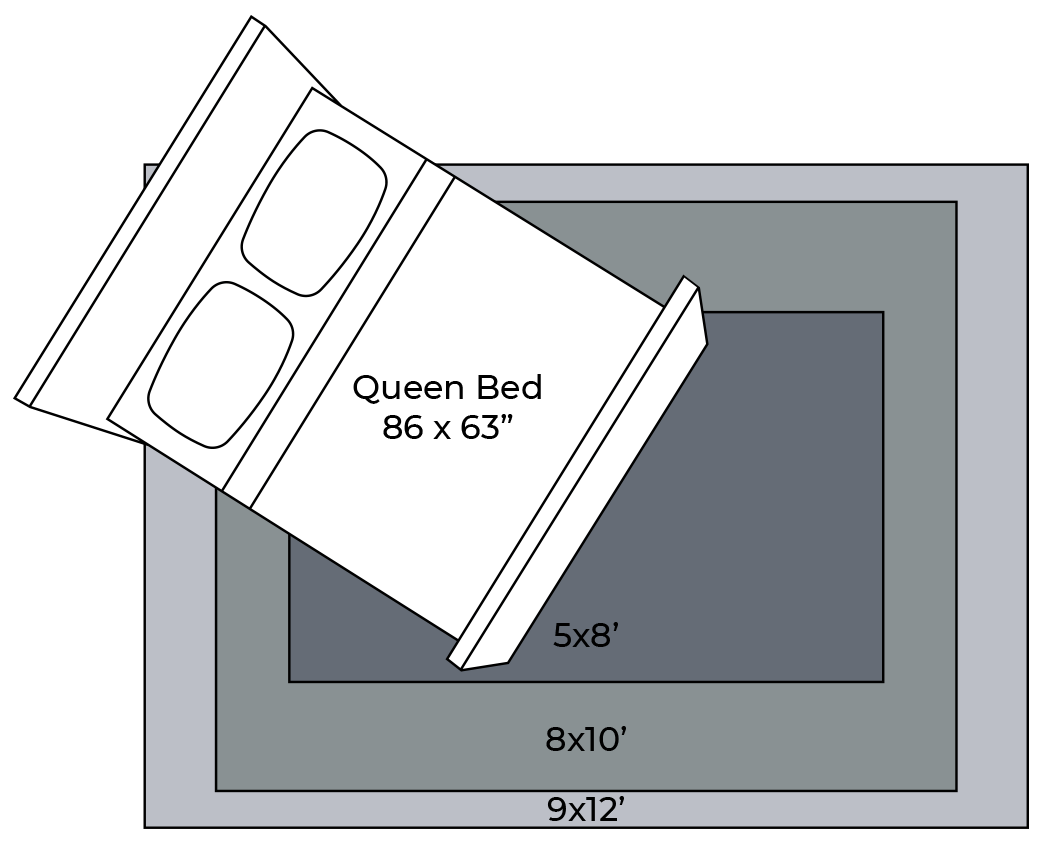 Bedroom
Select Your Rug Size
Choose an area rug the entire bed can fit on or one the front two-thirds of the bed can fit on. You can also choose smaller area rugs to accent the room. 
Placement can really change the look of a room
Changing where you place an area rug can change the look and feel of a room. If you want a more formal space, put furniture partially on the rug. Otherwise, leave all furniture on the rug.