About Us
Family-Owned and Operated in Lubbock, Midland/Odessa, and Amarillo, TX
Exceptional Service and Quality: Your Trusted Flooring Partner
Yates Flooring is a family-owned business founded in 1976, under the leadership of Bobby and Becky Yates. The business has grown to become one of the largest flooring stores in America, yet it remains a family business that serves the West Texas and Eastern New Mexico areas. Yates Flooring Center is a large volume purchaser, which allows us to provide the very best products at the most aggressive pricing available in the marketplace.
We are a full service provider that can offer products in the latest designer styles for homes, multi-family properties and businesses. No project is too large or too small for our residential or commercial departments.
Yates Flooring Center has made the commitment to maintain a high in-store inventory in order to have products available for immediate purchase. If you need timely installation service, our team of skilled professionals is ready to help. We invite you to visit our showroom where our friendly staff members are waiting to assist you with the selection process.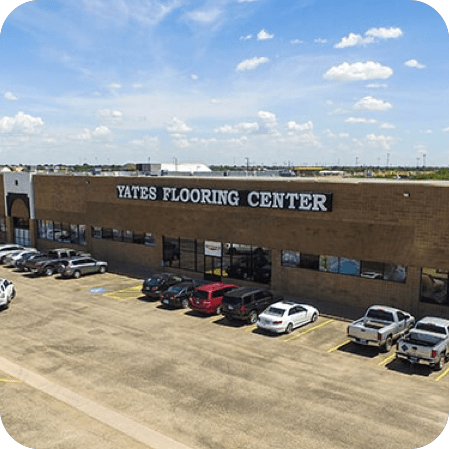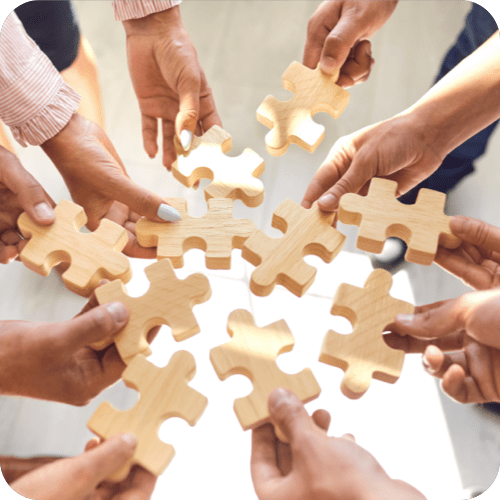 Meet Our Team
At Yates Flooring, our team is comprised of dedicated professionals who are passionate about flooring and delivering exceptional service. Meet our team of experts who bring a wealth of knowledge and experience to every project. From our sales representatives to our installation specialists, each member at our three locations in Lubbock, Midland/Odessa, and Amarillo, TX, plays a vital role in providing the best flooring solutions for our customers.
Awards
Yates Flooring Center takes pride in being voted the "Best of Lubbock" for 25 consecutive years in the Carpet Store category.
Yates Flooring Center was also voted "Best of the West" for 2009, 2010, 2011, 2012, 2013, 2015, 2016, 2017, 2018, 2019, 2020, 2021, 2022 and 2023.
Yates Flooring Center has been voted the "Best of the Basin" for 6 consecutive years, 2018, 2019, 2020, 2021, 2022, and 2023.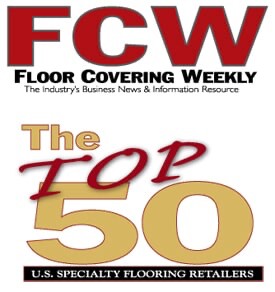 Associations
In 2009, we were chosen to be the only Shaw Design Center in our trade area.
In 2005, we were chosen to be a participant in the elite National Flooring Alliance which many consider to be the top 38 flooring companies in North America.
West Texas Home Builders Association named Yates Flooring Center the Member Company of the Year for 2020.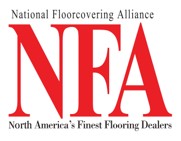 Engaged in Our Community: Making a Positive Impact
At Yates Flooring, we are dedicated to making a difference in our community and supporting local organizations and initiatives. Through our involvement with a variety of programs, we strive to contribute to the well-being of our community. We believe in giving back and supporting causes that align with our values. Learn more about our community involvement and how we are making a positive impact in Lubbock and the surrounding area.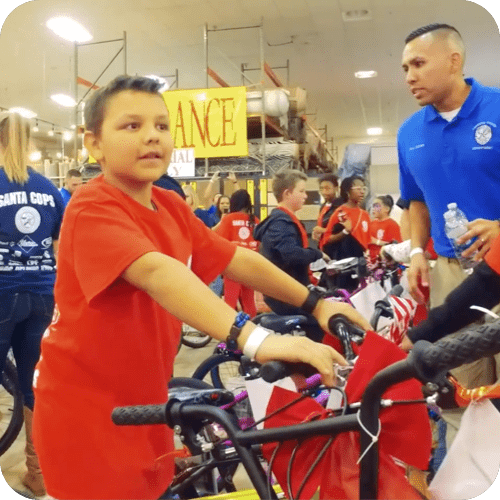 See What Our Customers Have to Say
Discover why our customers love us and hear their testimonials about their experience with Yates Flooring.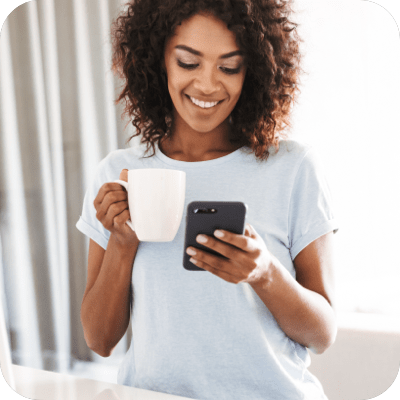 Blog
Read our blog for helpful tips, expert advice, and inspiration to enhance your flooring projects and transform your home.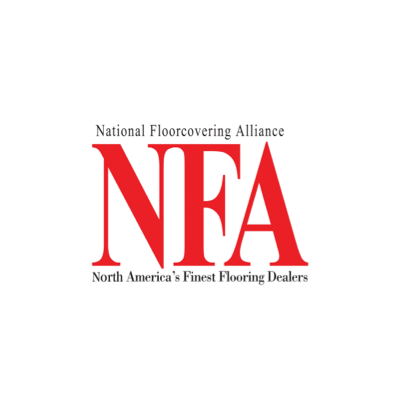 National Floorcovering Alliance
As proud members of the National Floorcovering Alliance, we are part of an elite group of flooring retailers committed to delivering exceptional products, service, and expertise to our valued customers.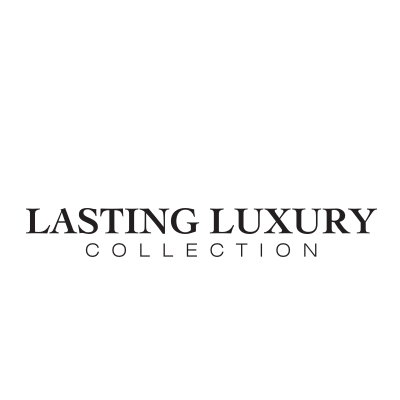 Lasting Luxury
Exclusive to National Floorcovering Alliance retailers, Lasting Luxury is flooring that is made to last. Your floors will be beautiful for many years to come thanks to our extreme durability.