Transform Your Space with Natural Stone in Lubbock, Midland/Odessa, and Amarillo, TX
At Yates Flooring, we offer a range of visually stunning natural stone flooring options that are designed to meet your needs. Our extensive selection includes a variety of looks to match your design preferences. Whether you're looking for a natural stone that offers modernity, performance, or a mixture of both, we can assist. Natural stone is a fantastic flooring option that is versatile enough to function well in various rooms within a home. We invite you to visit one of our three convenient locations in Lubbock, Midland/Odessa, and Amarillo, TX to begin your next natural stone project and experience the exceptional quality and service we provide.
Before You Buy Natural Stone
Prior to shopping for natural stone flooring, ask yourself the following questions:
Are there current design looks or aesthetics within my home that I need to match with my new natural stone flooring?
What is my overall budget for this natural stone project, and how will that impact my final decision-making?
Am I looking for natural stone flooring that offers beauty, functionality, or a mixture of both?
What level of upkeep am I looking for with my natural stone flooring?
What is my timetable for this natural stone flooring project or renovation?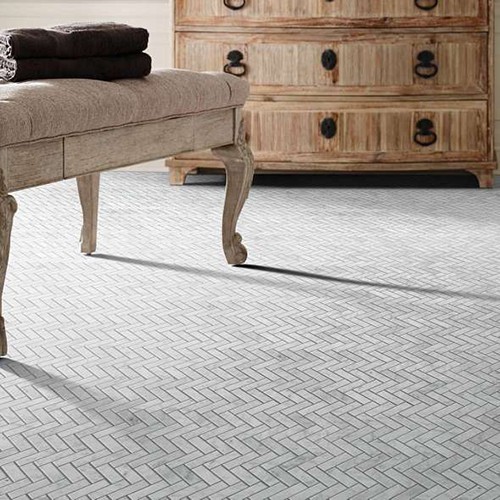 Superior Quality Natural Stone from Top Manufacturers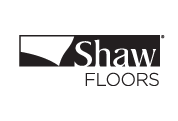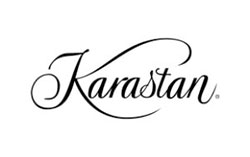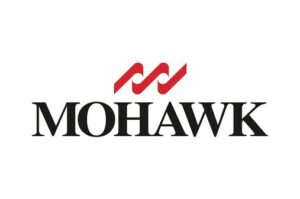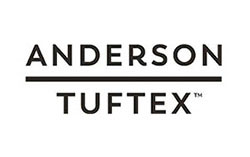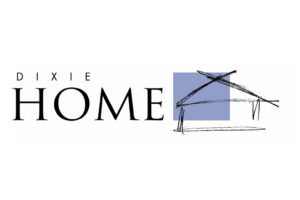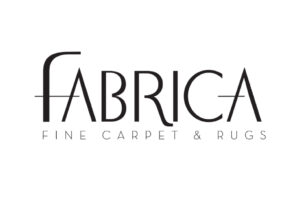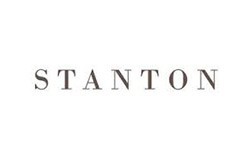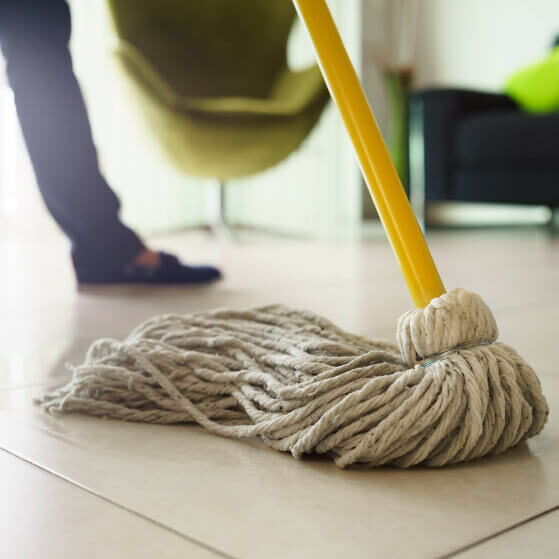 Natural Stone Care & Maintenance
Natural stone is a durable flooring option. However, some basic care and maintenance will be required to ensure that your natural stone flooring always looks its best. By sweeping your natural stone floors regularly, you can help ensure that they age well as the years pass. You may also damp-mop for a deeper clean as needed.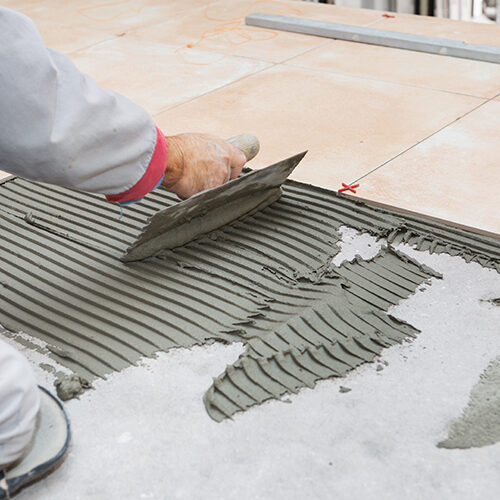 Natural Stone Installation
Natural stone installation is a complex process that often requires the help of industry-trained professionals. Our team at Yates Flooring is ready, willing, and able to install your natural stone flooring efficiently, taking pains to ensure that your flooring looks great and ages well. Contact us to learn more about our natural stone installation services. 
Natural Stone Flooring Tips & Trends
Natural stone flooring is available in a wide range of desired looks. No matter what your current design aesthetics are, there is a natural stone flooring option that will function well within the confines of your home. Whether you're looking for something more muted and classic or sleek and modern, our selection of natural stone will satisfy your needs. We invite you to browse our selection of natural stone flooring today.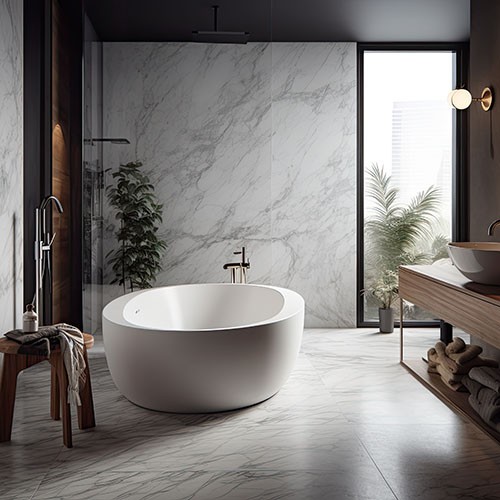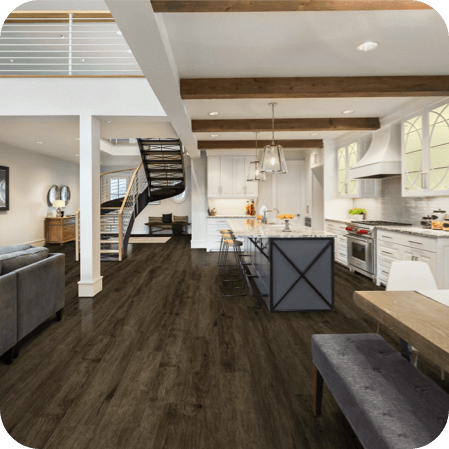 Plan & Design Your New Dream Home
At Yates Flooring, we are dedicated to helping you design your dream home from the ground up. Our team of flooring experts will guide you through the process, ensuring that every step aligns with your vision. From selecting the perfect flooring materials to providing expert advice on colors, textures, and patterns, we will make your dream home a reality. With our extensive range of high-end flooring options and personalized assistance, you can trust Yates Flooring in Lubbock, Midland/Odessa, and Amarillo, TX to bring elegance, comfort, and timeless beauty to your space.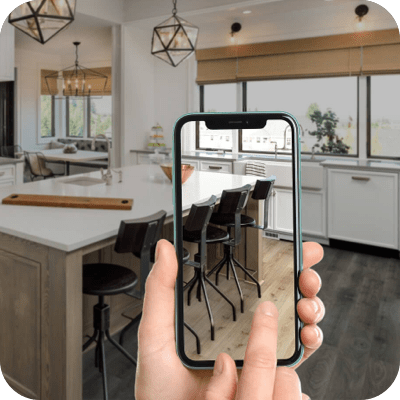 Visualize
Your Floor
Discover our flooring visualizer and bring our products to life in your own space. Explore a wide range of colors, textures, and styles to find the perfect fit for your home. Getting started is as simple as uploading a photo.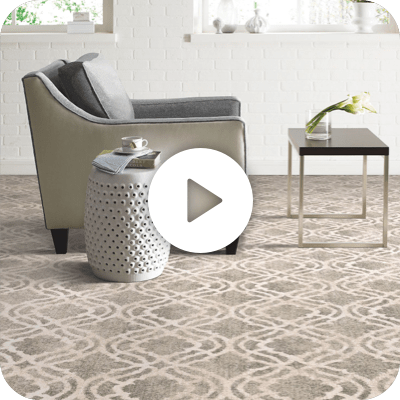 Flooring
Videos
Experience Yates Flooring through our informative videos, showcasing quality flooring and exceptional service. Explore our video library for valuable insights and informed decision-making.
Flooring
Inspiration
Get inspired with design ideas, colors, and styles to create a space that reflects your personal style. Browse our gallery to find the perfect flooring options to transform your home.